Yuumi Subreddit is going insane with Yuumi Nerfs
The outrage among Yuumi's mains is palpable, as evidenced by their subreddit. The balance team's decision to nerf Yuumi in Patch 13.1b has not gone over well with 90% of the League of Legends community.
In response, the Yuumi mains subreddit has launched a protest, purposely tanking games to lower Yuumi's win rate as much as possible. They have even outperformed the Ryze mains subreddit in this effort.
Yuumi's win rate has plummeted to a disastrous 39%, making her the weakest champion in the game. This is a far cry from the last time a champion's win rate was this low, when Akshan was first released and was hovering around 34%.
Despite the protest from Yuumi mains, it's unlikely that Riot Games will take any notice.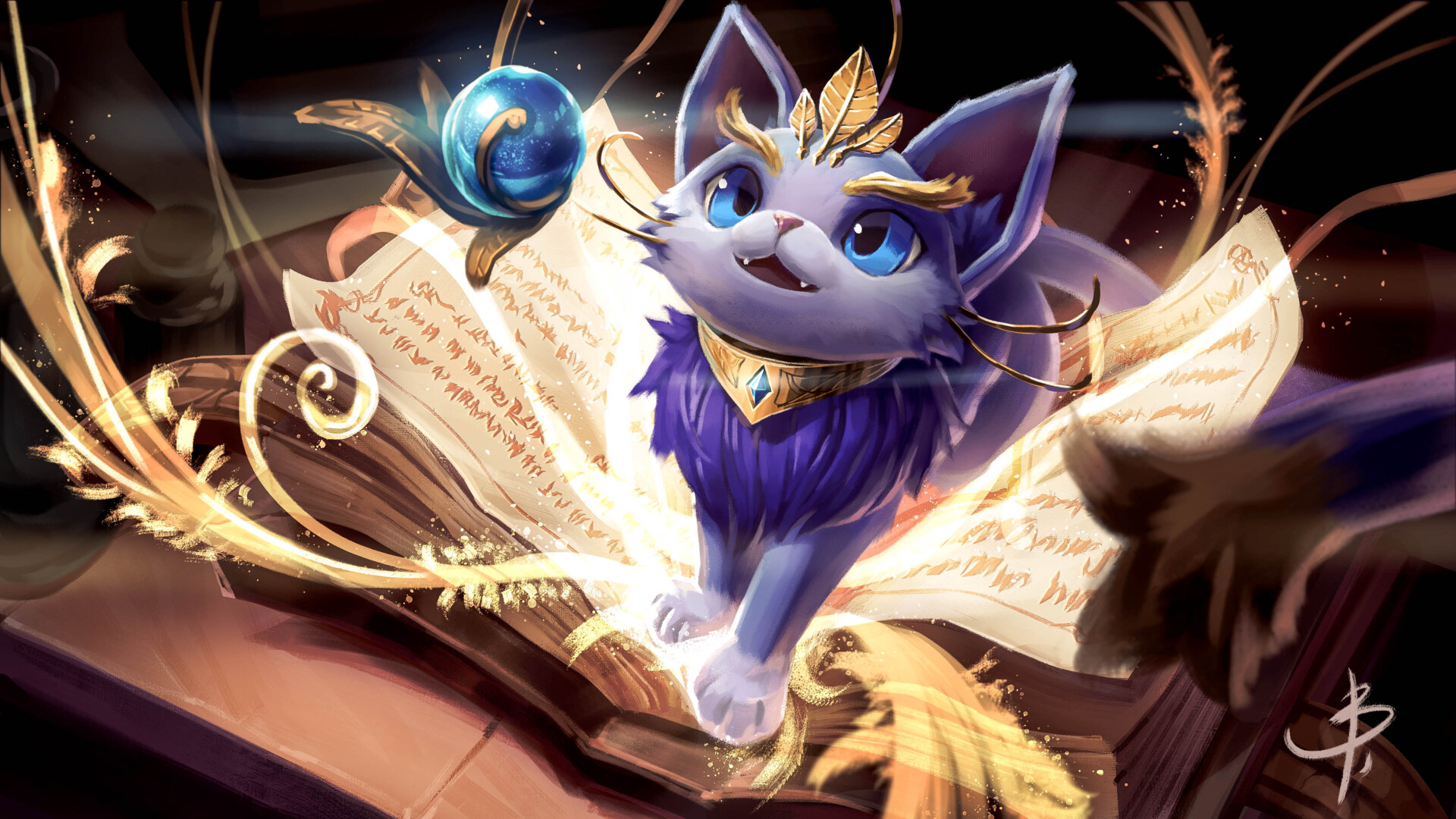 The company is planning a rework for Yuumi that will make her less impactful in high-level play while still accessible for new players. Until that rework is released, Yuumi mains will have to endure the difficulties of playing a weak champion.