Old League Champions Cost too Much, Players Voice Concerns
League of Legends, an online multiplayer battle arena game, has been around for over a decade, dating back to its initial release in 2008. Despite its age, it remains a top-performing title in the gaming market, drawing in players with its ongoing introduction of new champions.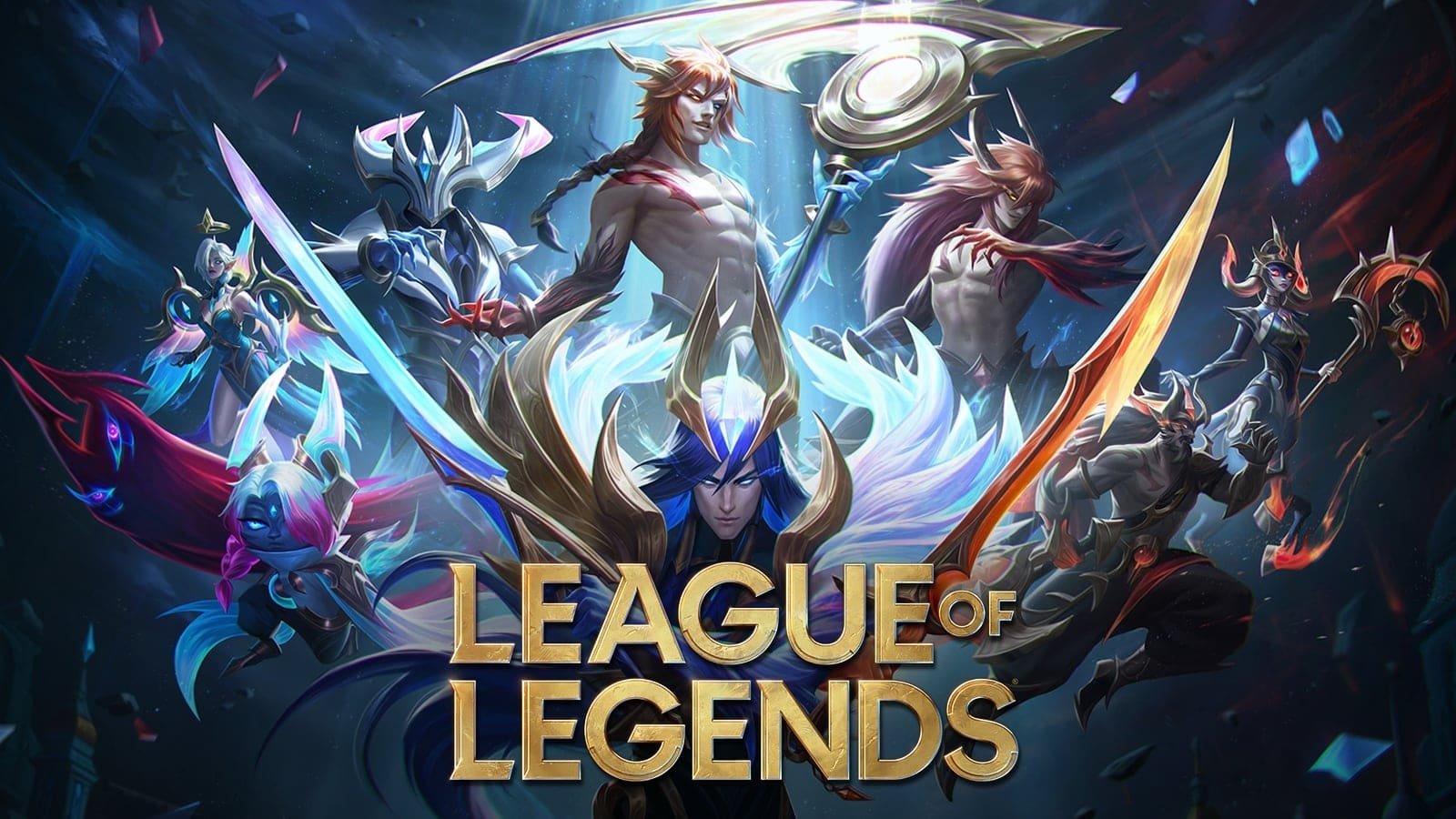 One issue that has arisen with the addition of these new champions is the cost of older ones. Some players have expressed their frustration on the game's official subreddit, stating that the cost of acquiring older champions, measured in Blue Essence, is too high.
Despite this, the development company, Riot, has not been updating its "Permanent Champion Price Reduction" schedule page on its website, but this does not mean that the prices of older champions have not decreased in the real client shop. Despite the accuracy of the schedule page, fans are still dissatisfied with the cost of older champions.
The reason for this dissatisfaction lies in the fact that champion releases have become less frequent in recent years. Riot has only released 4-5 champions per year on average since 2019, leaving champions from almost six years ago still at the highest price point in the League shop.